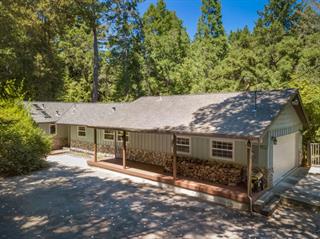 First Time Home Buyers in Bonny Doon
There is not enough I can say about how grateful I am for Gina's expertise, guidance, and patience during the process of purchasing our new home. Gina was always very responsive and supported us from beginning to end. She helped us develop a competitive offer, once we found our dream home, and without her knowledge I don't believe our offer would have been accepted. Once our offer was accepted, Gina has stayed by our side even after Escrow closed. She connected us up to local contractors, house cleaners, and even had her haulers remove old property that the previous owners left behind. She is amazing and I would recommend Gina for anyone looking for a broker. Lastly, our 2 year-old daughter fell in love with Gina and often said, "Gina is my best friend"! That says it all!!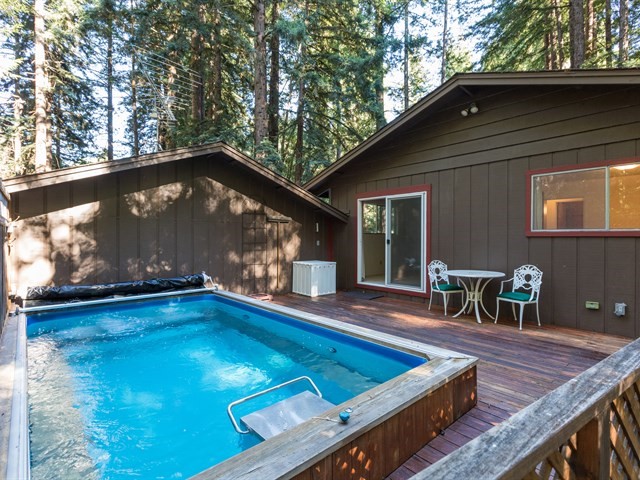 San Francisco Resident Sells Family Vacation Home
Gina Carling was my real estate agent in the sale of a vacation property in the mountains outside Santa Cruz. She took the initiative in guiding me through the process but without rushing or pushing. She was very knowledgeable and helpful about local resources to expedite the process and was willing to pitch in whenever her help was needed as I reside in San Francisco. She made the sale of a treasured retreat as painless and pleasant as possible, and I recommend her without reservation. She was a pleasure to work with.